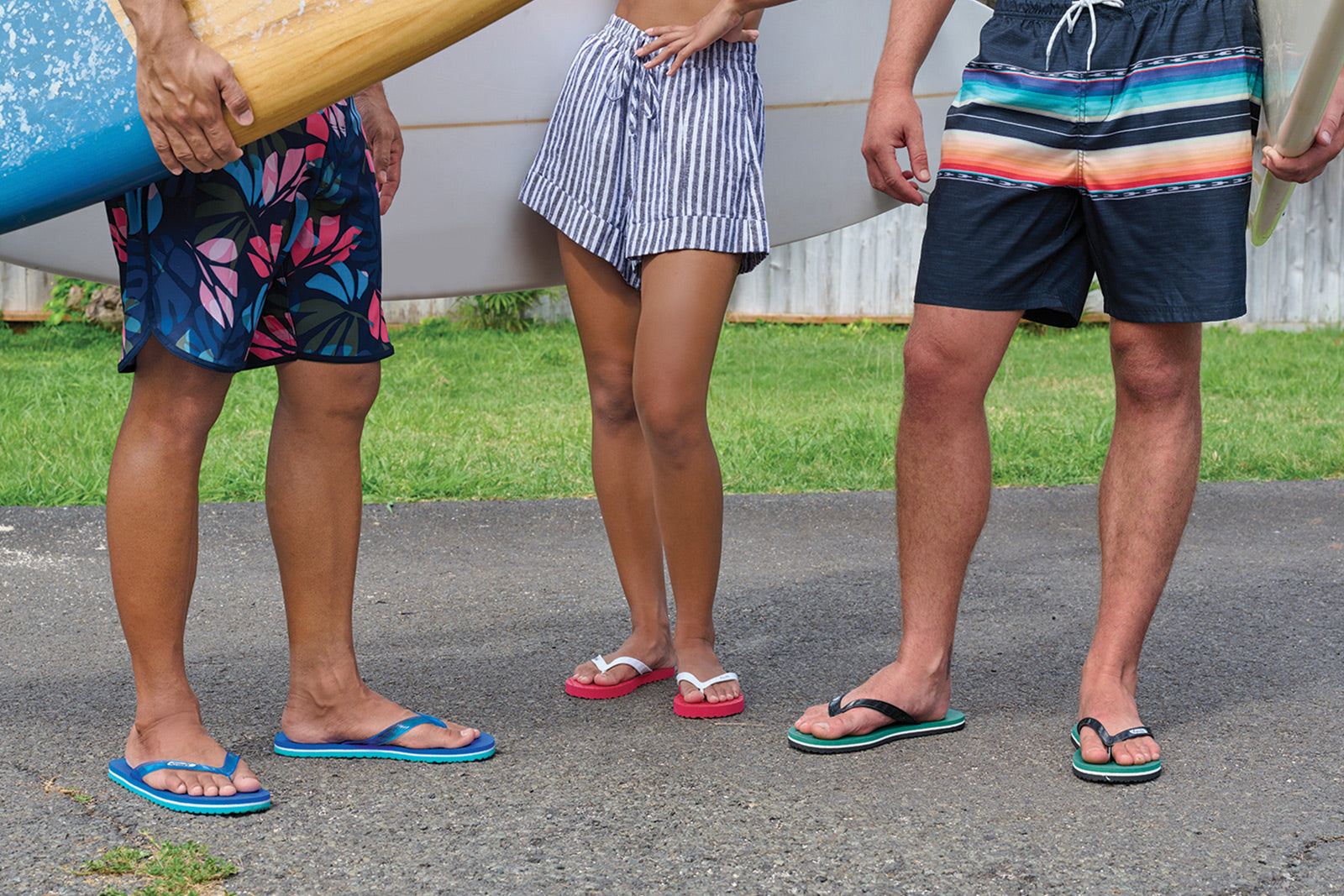 When you step into your Locals, you're home
Solid Hawai'i roots and a hang loose, come-as-you-are lifestyle. We couldn't imagine Locals being any other way. We want to be there with you for your everyday. Backyard barbecues and baby lūʻau, Grandma's birthday potluck and just going holoholo.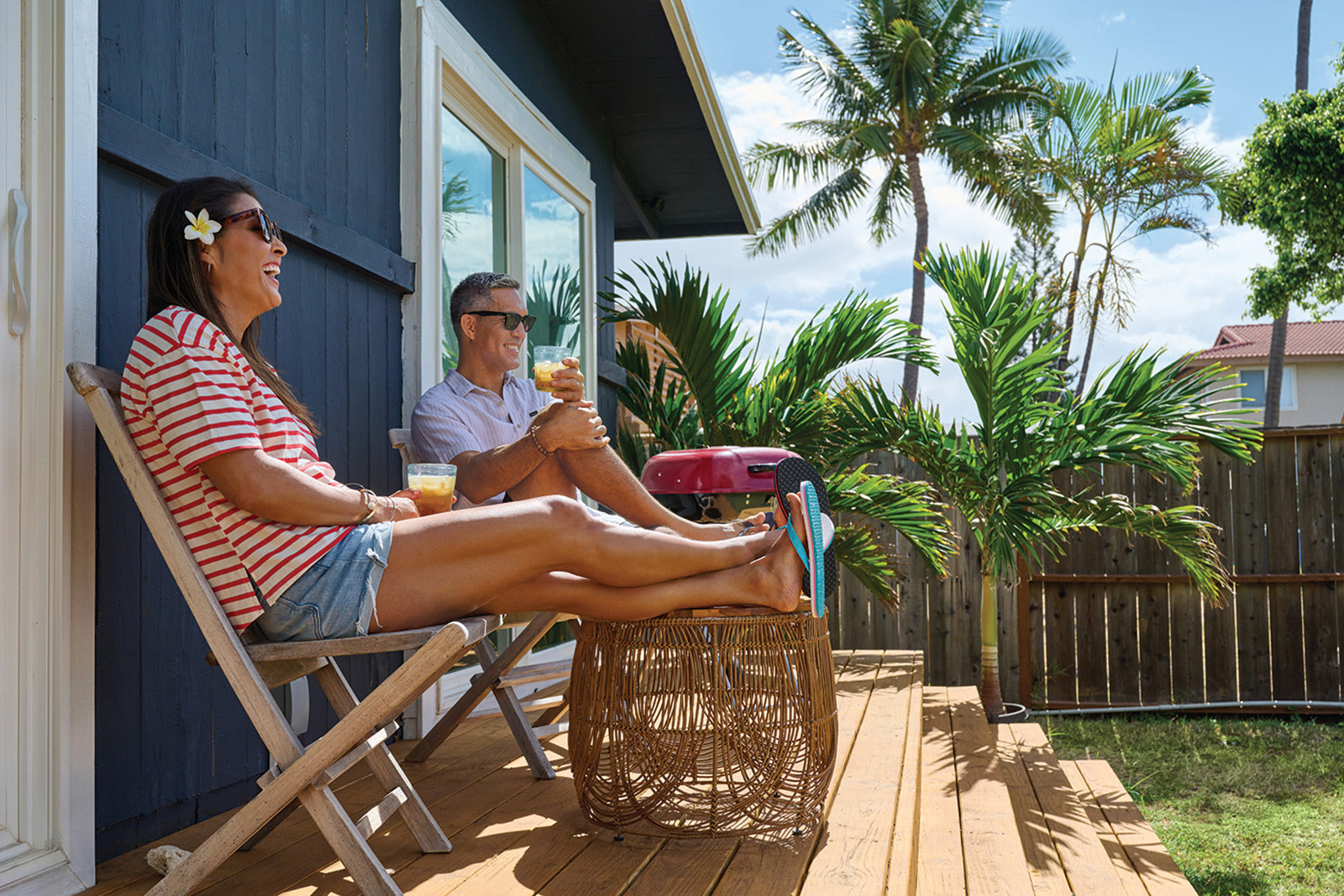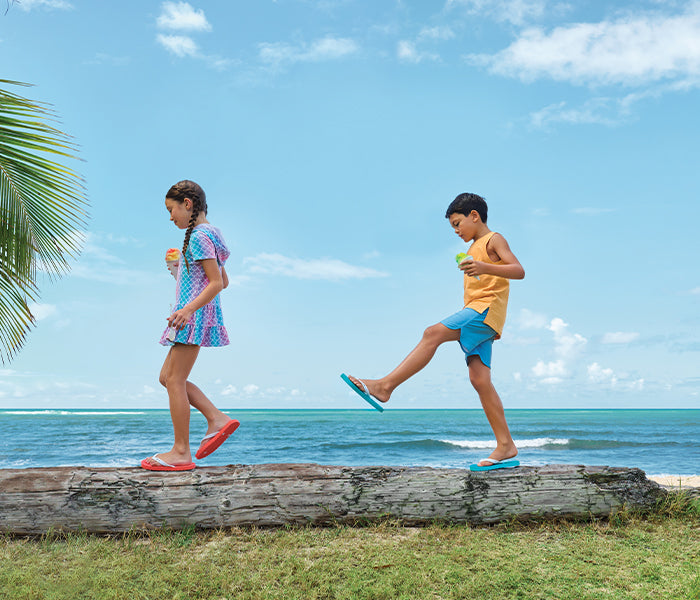 Our First Steps
One day in 1978, over in laid-back Hilo town, a guy named Glenn started making slippahs. We've been hanging out ever since, ready to walk your way.
LEARN MORE
Caring for the Community
We partner with select charities to make life better for our friends and neighbors.
MAKE A REQUEST