Stay cool this summer with bold, limited edition colors and 'onolicious flavors inspired by Hawai'i's favorite frozen treat.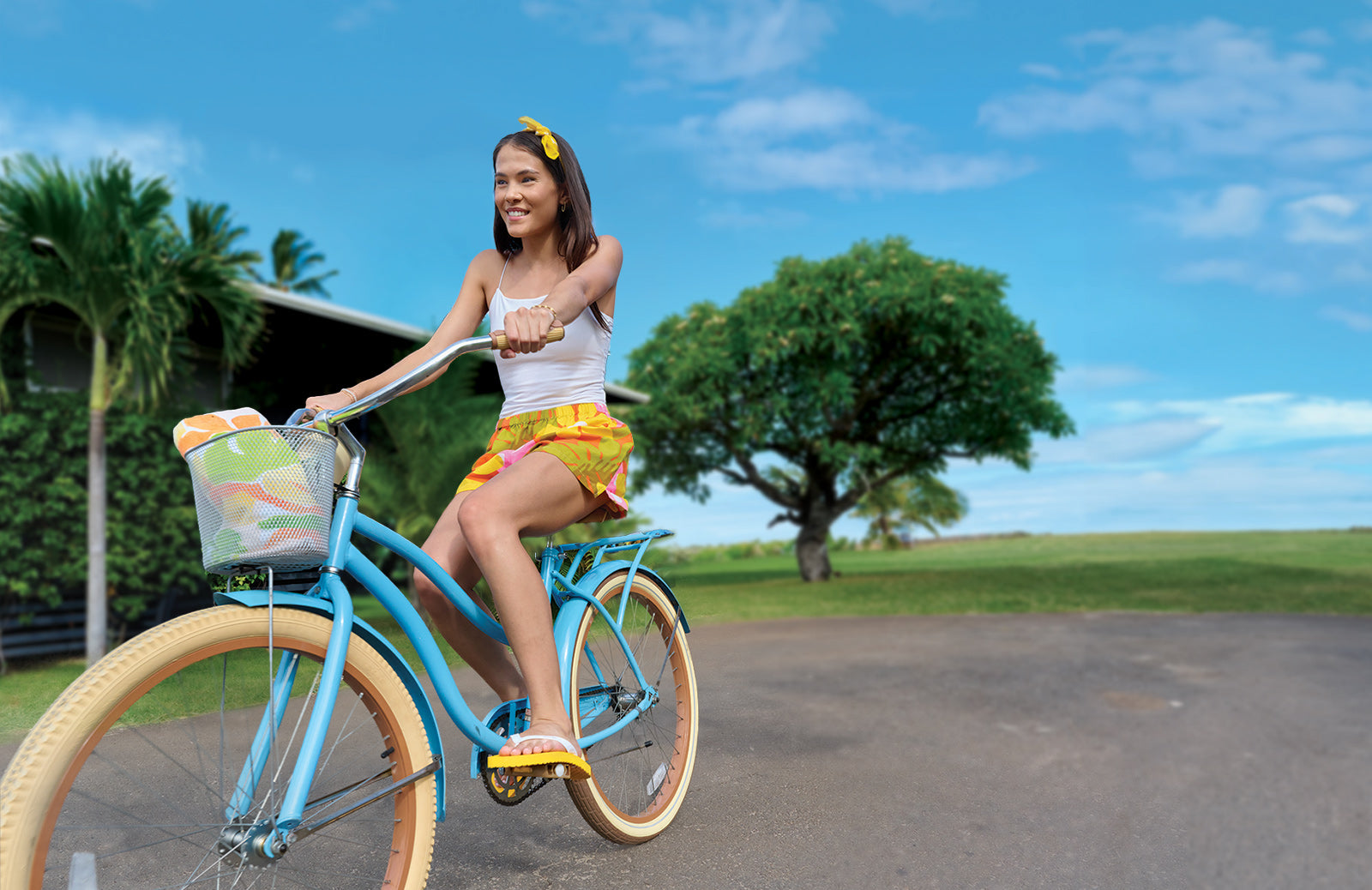 Original Strap Collection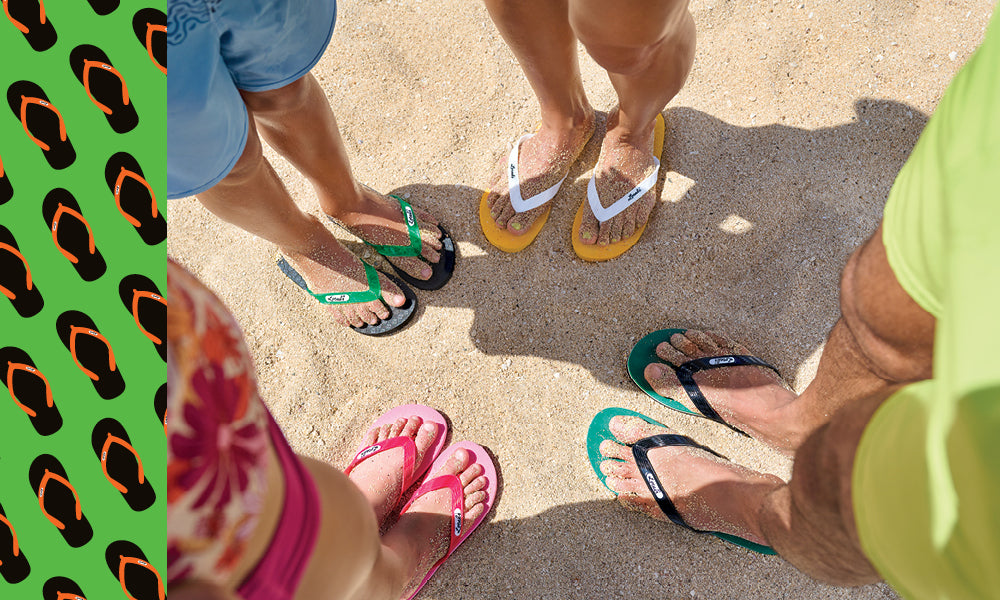 Locals — Walk Your Way
Created with a hang loose, come-as-you-are attitude, Locals are all about you. We know what's most important isn't which pair of Locals you choose, but how you live in them. When you step into your Locals, you're home.
ABOUT US